Our Royal Heritage
Our Foundation is an amalgamation of three historic Orphan School charities: The Orphan Working School, founded in 1758, The Royal Albert Orphan Asylum, founded in 1864 and the Alexandra Orphanage for Infants, founded in 1865.
We are particularly proud of our Royal heritage dating back to the middle of the nineteenth century, when, in 1850, Queen Victoria consented to be 'Immediate Patron' of the Orphan Working School. In 1865, Princess Alexandra, Princess of Wales, became Founding Patron of the Alexandra Orphanage for Infants, named in Her Royal Highness's honour. In 1868, Queen Victoria also became Patron of Royal Albert Orphan Asylum; the Duke of Edinburgh, the Queen's second son, became the Asylum's first Royal President. The Duke of Cambridge was the first Royal President of the Alexandra Orphanage.
Thirty one members of the Royal family have been either a patron, vice-patron, president or vice-president of one or more of our charities at some time in our history. Some of our Royal Patrons and Presidents retained their link with us for sixty years or more, including Queen Alexandra (60), the Duke of Connaught (62), Queen Mary (69) and Lady Patricia Ramsay, a daughter of the Duke of Connaught, an amazing eighty years.
Our Royal title was bestowed by two Royal commands. In 1867, Queen Victoria inaugurated the Albert Orphan Asylum and stated it to be:
"Open to receive, for all time, destitute orphan children, and to be called The Royal Albert Orphan Asylum".
In 1944, King George VI commanded that:
"In recognition of the long service to fatherless and motherless boys and girls which the Charity has provided, that the (Alexandra) Orphanage be henceforth known as the Royal Alexandra School".
In 1938, we received an exceptional Royal endorsement:
"In order to mark the fact that the Royal Albert Orphanage was instituted in 1864 as a National Memorial to the Prince Consort, the King has been pleased to approve that members of the Royal Family, who are direct descendants of the Prince Consort, may allow their names to appear as Vice-Patrons".
Nine direct descendants of Prince Albert accepted this invitation.
In 1948, when it was decided that the Royal Alexandra School and the Royal Albert School would amalgamate into the Royal Alexandra and Albert School, King George VI agreed to serve as Patron of the new school and to share the position with Queen Mary. It was also agreed that the Duke of Gloucester would serve as President and the Duchess of Kent and Lady Patricia Ramsay would be Vice-Presidents. When Queen Elizabeth II succeeded King George VI as our Patron she became the sixth successive Sovereign to be Patron of our Charity.
In 1973, Princess Richard of Gloucester succeeded her father-in-law as our President. The Duchess of Gloucester, as Princess Richard subsequently became, is now the longest serving President in our history. Her Royal Highness maintains close contact and visits regularly to meet the children. She has been to see us on eleven occasions, the most recent being in 2016. Her Royal Highness invited the Headmaster of our school to tea at Kensington Palace to mark his appointment.
We regard our Royal history as truly remarkable: six Sovereigns; three Princes of Wales; twelve Royal Dukes and Duchesses; ten other Royal Princes and Princesses. All nine of Queen Victoria's children were connected to our Schools in some way, as were the four surviving sons of King George V. Six of our boarding houses are named in honour of past Royal Patrons and Presidents.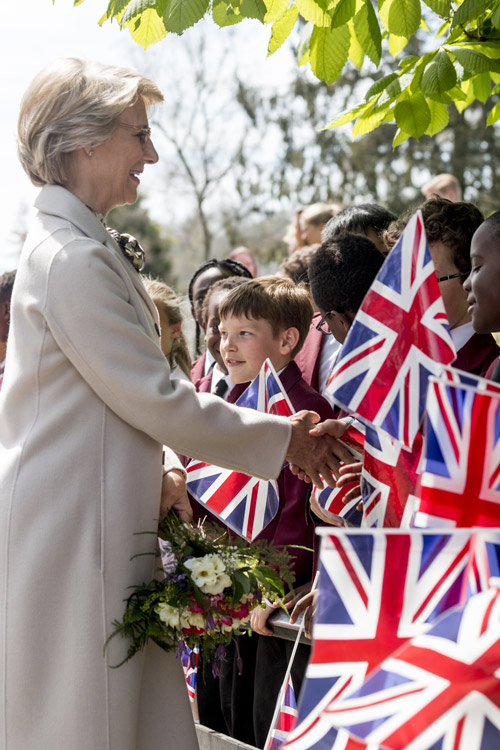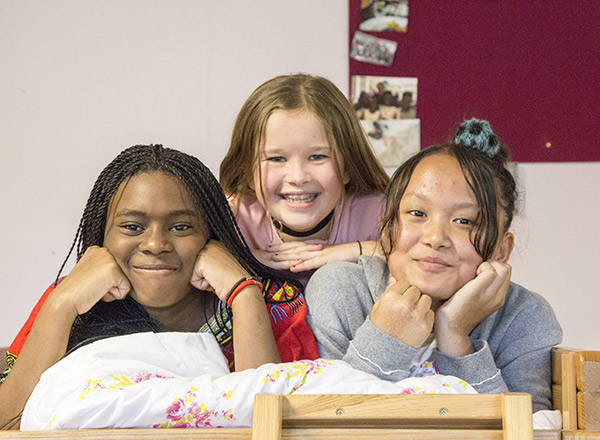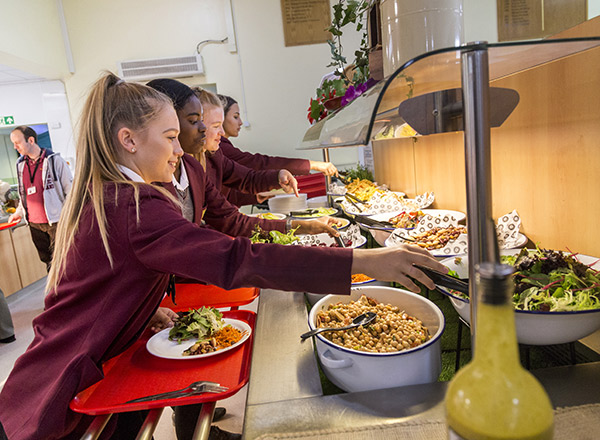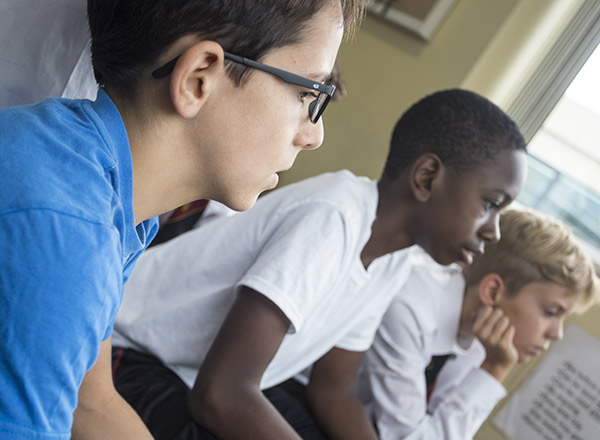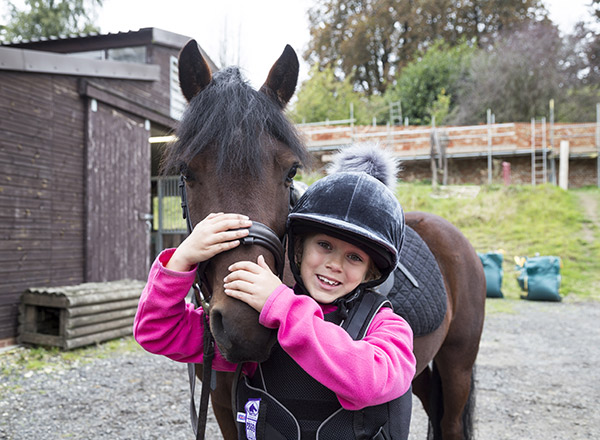 The Royal Alexandra & Albert School
The school can trace its origins back to 1758 when a group of city gentlemen met and decided to collect up enough money to create a boarding school for twenty orphan boys. This opened in 1760 and twenty girls joined the School a couple of years later.
Gatton Park with its three lakes, serpentine and 260 acres of parkland provides the ideal setting for our school. Our purpose-built classrooms provide first class facilities for study. Purpose-build boarding houses provide comfortable, modern accommodation for Primary, Lower Secondary, and upper Secondary pupils.
Predominantly a boarding school, we provide continuity of education from seven to eighteen years. Unusually, we are able to provide the very best of boarding education at reasonable fees. As a state school, we are only able to admit children who are UK citizens or have the right to reside in the UK.
Girls & boys
Aged 7-18
1120 pupils
480 boarders
102 funded

Provide a safe place to learn

Offer multiple extra curricular activities

Give children a great start in life

Foster happy, confident individuals