PLACES FOR
102
CHILDREN
PER YEAR
FUNDED
£470k
FROM
FOUNDATION
RAISED
£366k
FROM
CHARITIES

Patron: Her Majesty the Queen
President: The Duchess of Gloucester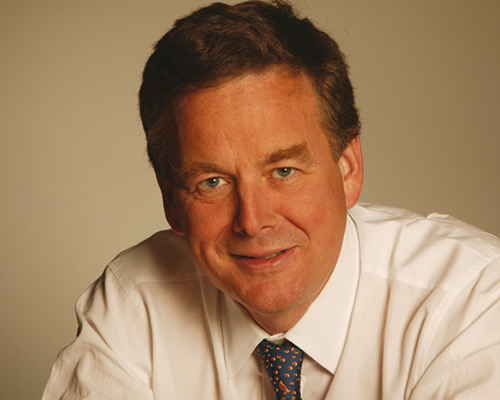 Chairman's Welcome
Welcome to the website for the Foundation of the Royal Alexandra and Albert School. The core purpose of the Foundation is to accommodate and educate 'Foundationers'. These are pupils who would benefit from a boarding education and whose parents or guardians are unable to afford such boarding charges. Generally, Foundationers have lost one or both parents, have a chronically ill parent, have been abandoned or abused or the parent can no longer meet their daily needs. Approximately 10% of the school's boarding places are reserved for Foundationers.
Bursaries are given to fund or part fund boarding charges for Foundationers. All awards are means tested and range from full costs to more modest amounts, depending upon the circumstances of the child. Most of the Foundation's awards are made in conjunction with other trusts and benevolent funds and we are grateful for the continuing support from so many institutions, in particular Royal National Children's SpringBoard Foundation, Reedham Trust, Buttle UK, Garfield Weston, Textile Industry Children's Trust, Emmott Foundation, Lloyd Foundation, BMTA, Thornton-Smith, Plevins Trust, and Anonymous Donors. A number of pupils' boarding charges are funded wholly or partly by Local Education Authorities.
The Foundation strives to get the best possible outcomes for Foundationers and to this end, there is an ongoing programme to develop and enhance the boarding and learning environment at the Royal Alexandra and Albert School. There is also a commitment to ensure the Foundation can maintain the level of financial support it provides to Foundationers.
This website gives an overview of the history of the Foundation, its work, plans for the future and how you can help.
David Frank
Chairman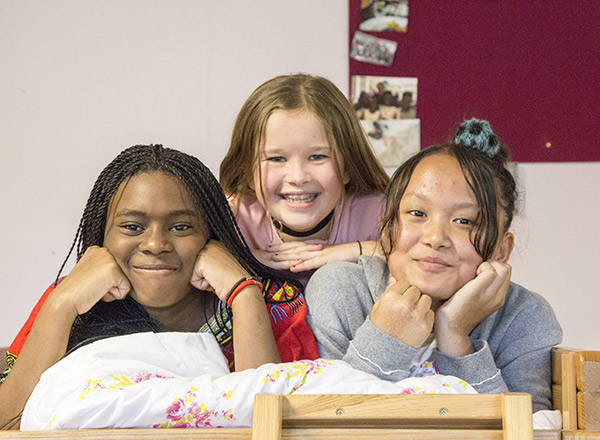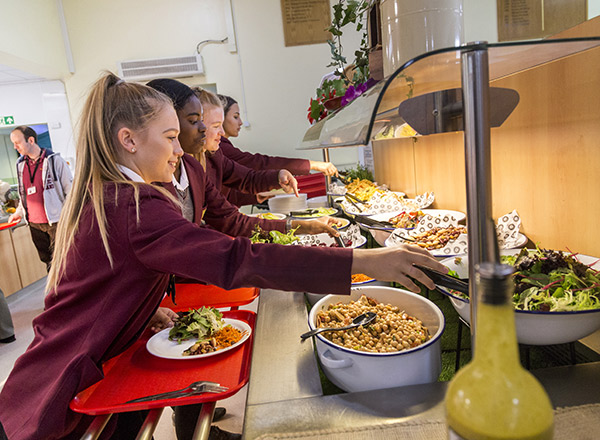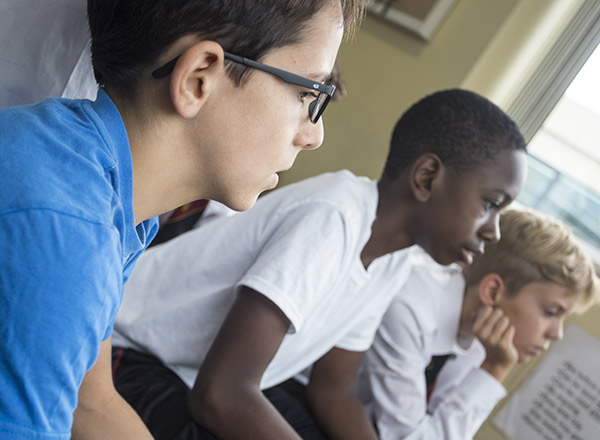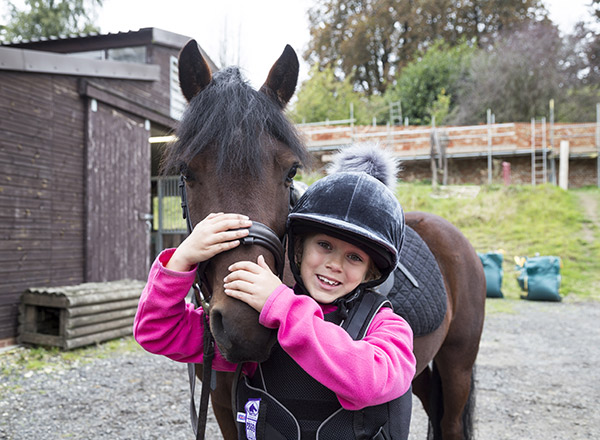 The Royal Alexandra & Albert School
The school can trace its origins back to 1758 when a group of city gentlemen met and decided to collect up enough money to create a boarding school for twenty orphan boys. This opened in 1760 and twenty girls joined the School a couple of years later.
Gatton Park with its three lakes, serpentine and 260 acres of parkland provides the ideal setting for our school. Our purpose-built classrooms provide first class facilities for study. Purpose-build boarding houses provide comfortable, modern accommodation for Primary, Lower Secondary, and upper Secondary pupils.
Predominantly a boarding school, we provide continuity of education from seven to eighteen years. Unusually, we are able to provide the very best of boarding education at reasonable fees. As a state school, we are only able to admit children who are UK citizens or have the right to reside in the UK.
Girls & boys
Aged 7-18
1120 pupils
480 boarders
102 funded

Provide a safe place to learn

Offer multiple extra curricular activities

Give children a great start in life

Foster happy, confident individuals
Some of our funded children

67% FOUNDATION FUNDED
Esme
Fully funded with a 33% contribution from Buttle UK

67% FOUNDATION FUNDED
George
Fully funded with a 33% contribution from RNCF

46% FOUNDATION FUNDED
Chantelle
Fully funded with a 54% contribution from SpringBoard
It's been a joy to watch her grow and thrive at the school
Parent
His confidence and readiness to move on is very much down to the sound experience he's had at RAA
Parent
Her time at this school has been one of the happiest periods of her life
Parent
They really care about me
Pupil
I like boarding and that you stay with your friends more
Pupil
I have been most impressed with your attention to pastoral care and child welfare"
Parent
How You Can Support Our Children
We exist because of the generous support of Individuals, Organisations and Charities who help us achieve our ambitious goal of fully funding boarding places for 80 children every year. If you want to help us continue to offer these amazing opportunities to children, then please contribute in any way you can: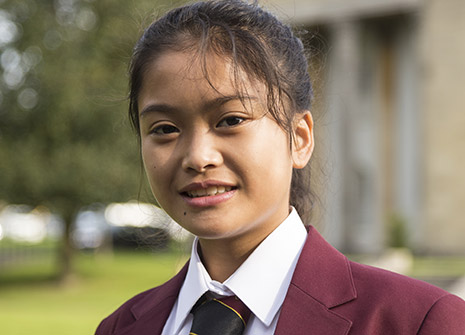 You can sponsor a child - by monthly or annual donations to a child
Or you can pay for a child's music or riding lessons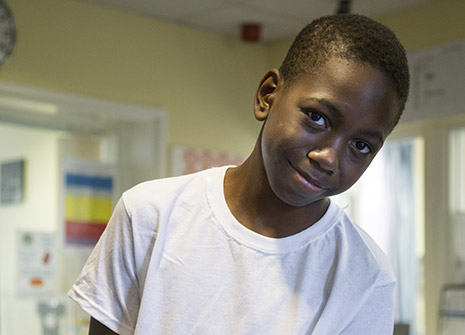 Support our annual fund - this year we are raising money for a play area for junior boarders.
Support a major project - we are currently raising capital for the refurbishment of Gatton Hall.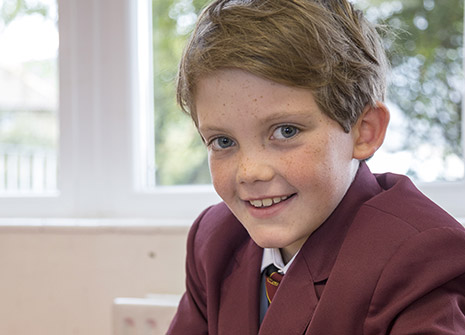 You can leave a legacy - and choose how you want it to be used.
For more information please email development@gatton-park.org.uk
We welcome any individual donations, every penny of which will help the children we support gain a place at one of the best boarding schools in the country and the chance to achieve their highest potential.